Featured Posts
How technology is changing public safety
The cost of acts of terror and acts of violence goes beyond the toll on human life, and the damage to property and places. Though these costs are high and they're immediate, it's the lingering cost to us all, emotionally and psychologically that is rarely accounted for. Rapid advancements in technology have made terror attacks […]
Weapon and explosives detection systems market: challenges and opportunities.
The world would be a better place if there were no market weapon and explosives detection systems at all. Security professionals around the world would agree that, in a perfect world, public spaces and the people who use them would remain safe and secure. The truth is that we don't live in that place, and […]
Recent Posts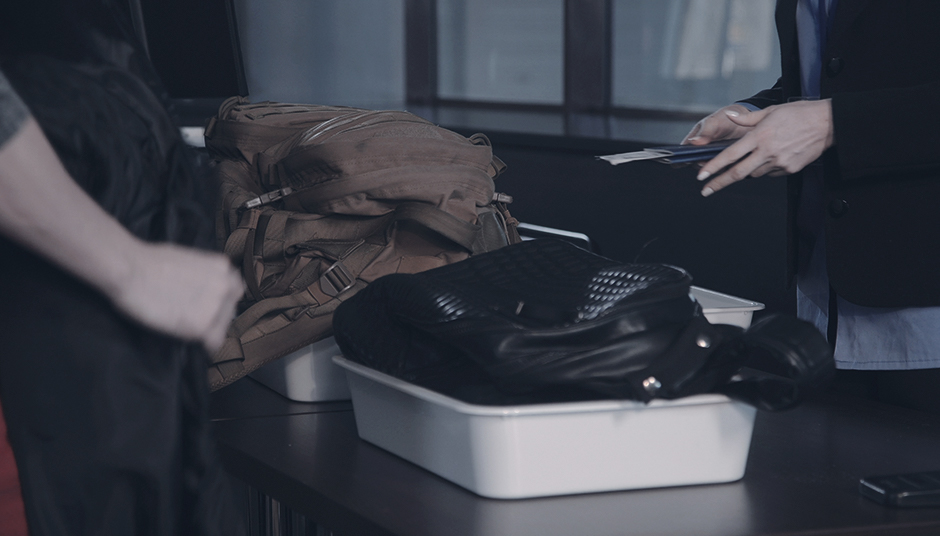 News
Holiday travel with no line-ups is coming. Are you ready?
December 17, 2018
"Happy Holidays. Please place your shoes and belt in the bin, take your laptop out of your carry on, and remove any metal objects from your personal belongings." The TSA, like security services around the world, has a thankless job that can feel even more challenging during the holidays: keeping people safe is serious work, […]