Featured Posts
How Stadium Security has Changed in a Post-9/11 World
Sports events are about more than the 'big' game; they're cultural milestones, gathering tens of thousands of people in a single space to share the experience. The average NFL game has over 67,000 people in attendance, ranging from locals to visitors from out of town and around the world. The logistics of these events are […]
HEXWAVE: Protecting communities and preserving peace of mind.
With the serious nature of violent crime and acts of terrorism changing, along with the threat from concealed weapons on the rise, we at Liberty Defense are working hard to deliver a safer, more secure future for all of us. Our HEXWAVE Concealed Weapon Active Imaging Detection Technology is the future of reducing violence, loss […]
Recent Posts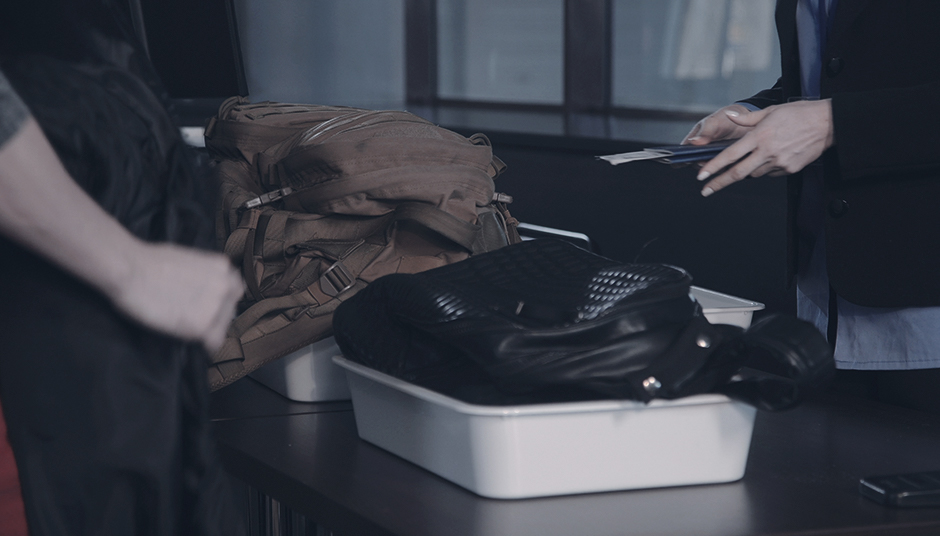 News
Holiday travel with no line-ups is coming. Are you ready?
December 17, 2018
"Happy Holidays. Please place your shoes and belt in the bin, take your laptop out of your carry on, and remove any metal objects from your personal belongings." The TSA, like security services around the world, has a thankless job that can feel even more challenging during the holidays: keeping people safe is serious work, […]